Ever since I was a little girl, I have been getting excited as Fall approaches. Partly because where I grew up in the mountains of NC the Fall is absolutely gorgeous, but mostly because Fall means...fashion! I
lived
for that one special day in early August when my Dad (except I called him "Daddy" in my sweetest voice on this particular day every year) would take me back to school shopping. Oh how sad it is that these days have been over for years now...*tear.
Regardless, I still get excited as Fall approaches every year-even if it just means that I get to pull out all of my Fall clothing that I already have. Though it is 96 degrees here already this morning, here are the pieces that I am absolutely needing to add to my Fall wardrobe this year.
Something polka-dotted in navy+white.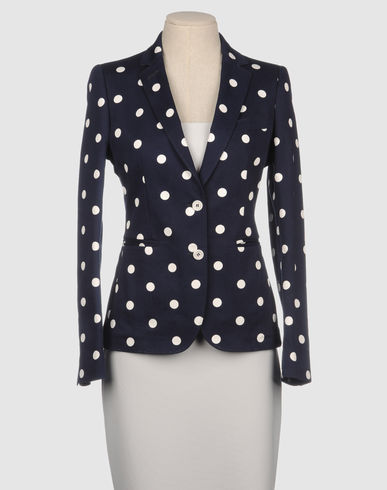 YOOX-$149
A top-handled bag in a saturated color.
Asos-$60.34
A pair of tailored trousers in a pop of color (lovin this orchid color)
J.crew-$118
Something sequined...
Calvin Klein-$99.99
Anything
and I mean anything that comes in chartreuse.
Revolve Clothing-$208
Some funky leggings, preferably in a geometric print.
Topshop-$40
and Some non-black booties! (because I already have a couple in black)
Rachel Rachel Roy-$159
XoXo,
L