Urban Outfitters has long been a shopping staple for me because of their huge selection and great sales. I love their hip clothes that usually require at least some sort of guts to wear. I also have to give mad props to any store that lets their consumers rate the individual pieces of clothing-it's so helpful! I started this Want it Wednesday at Urban Outfitters and found so many pieces that I love that I decided to use only their clothing for this post!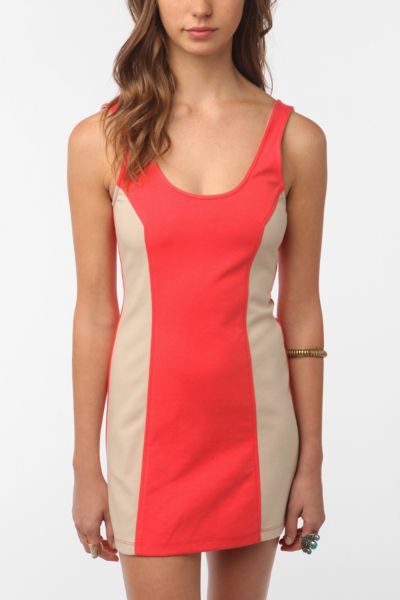 urban outfitters-$44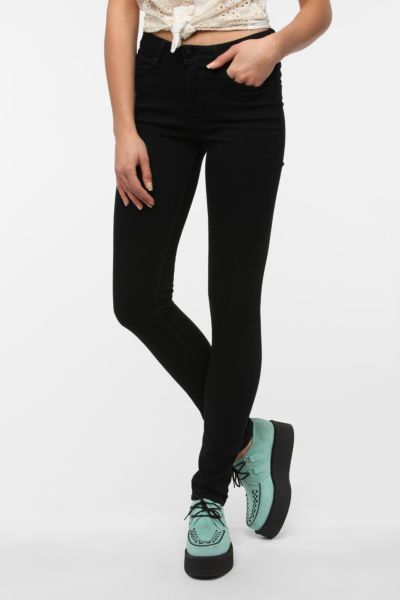 urban outfitters-$44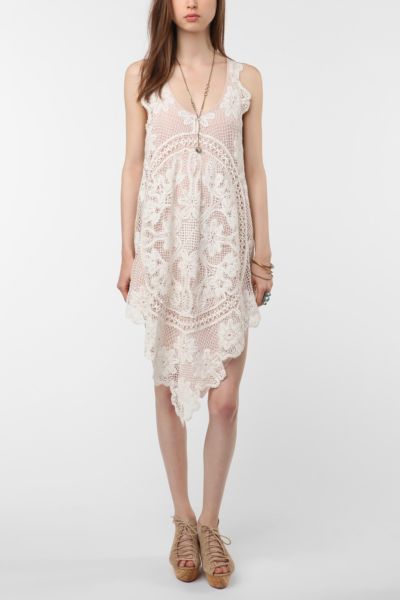 urban outfitters-$89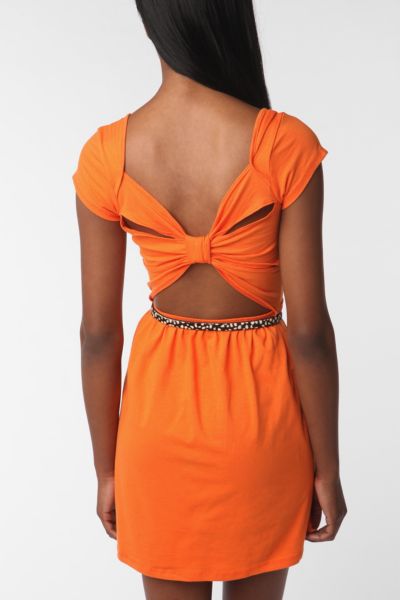 Urban Outfitters-$48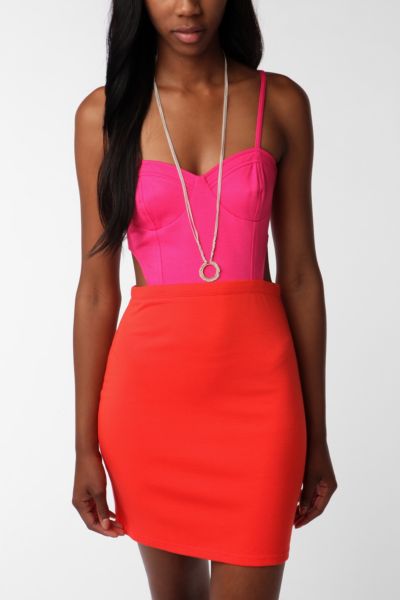 Urban Outfitters-$64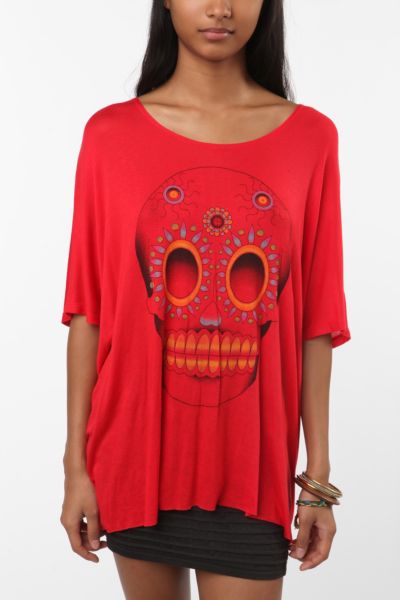 Urban Outfitters-$39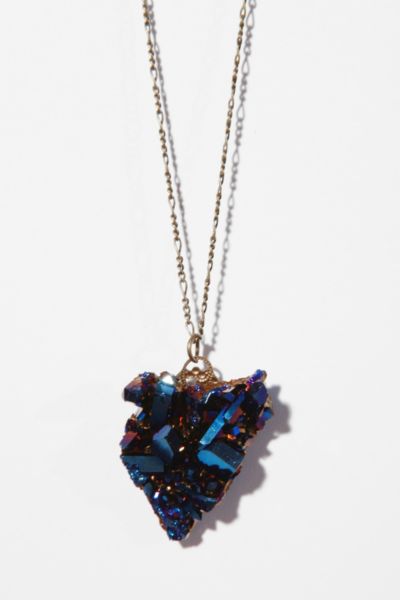 Urban Outfitters-$29
Happy Shopping!!
XoXo,
L